real estate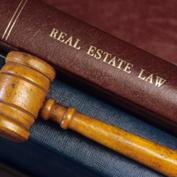 Real estate transactions are governed by state statutes, common laws and sometimes various federal laws that address a wide variety of legal issues related to acquiring, financing, developing, managing, constructing, leasing, and selling commercial and residential real property.
Buying and selling real estate is generally more complicated than buying or selling other expensive goods, such as cars or boats. With real estate, many different people can have an interest in the same property, tax consequences are more complicated, and possession is not necessarily indicative of ownership. An experienced real estate attorney can help you sort through all of the difficult decisions and negotiations involved in real estate transactions.
Haskin, Corrigan, Tabis & Parravano P.C.
has the experience necessary to help buyers and sellers navigate through the processes of purchasing and selling real estate. We work closely with real estate agents, title companies and mortgage companies to ensure that every client's needs are satisfied. Clients who choose our practice to handle their real estate needs can rest assured knowing that interests are protected. Along with being apprised of the total process, we are here for all of your document needs.
Haskin, Corrigan, Tabis & Parravano P.C.
has tremendous experience drafting lease agreements, land contracts, deeds, power of attorney, promissory, notes and mortgages among other documents.We represent buyers and sellers in commercial and residential real estate transactions. We are also available to review commercial and residential leases.
our team is here for you every step of the way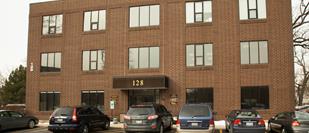 practice areas
Testimonial
" Working with Haskin, Corrigan, Tabis & Parravano P.C. has been a wonderful experience. I was referred to them for a home sale and new construction purchase. I came back to them when I needed estate planning. They have been thorough and responsive to all my legal concerns and made me feel like "Family". I have felt confident referring Haskin, Corrigan, Tabis & Parravano P.C. to my family and friends. ..."